OTHER WORKS

Non-Fiction

Fed up with London and my job, it's time to escape. Why not Sri Lanka, I think. That's idyllic and sunny and covered in palm trees, and half way across the world. A good place to chill.

A little research might also have revealed that it's reaching the height of an internal conflict. So probably not the best time to go and work for a peace organisation.

Let alone to take the kids.

Written in the moment and blind to the future, this is a voyage of


Poems

The collection of poems has been long in the making, and currently there is no planned publication date.
Whilst the author has a large body of material to hand, the editing process is both slow and painful, and is subject to procrastination.
In the absence of any scheduled publication, you can download a small sample of what might at some stage see the light of day by clicking on the button below.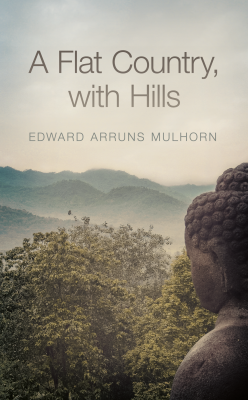 Download

discovery where nothing is what it seems, and the end of the journey – if it is an end – is far from where it began.


                         Paperback:     £9.99     978-0-9956341-2-1      
                         ebook:             £2.49     978-0-9956341-3-8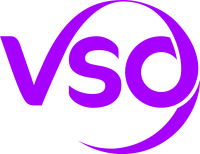 All royalties from the sale of A Flat Country, with Hills go towards the work of VSO